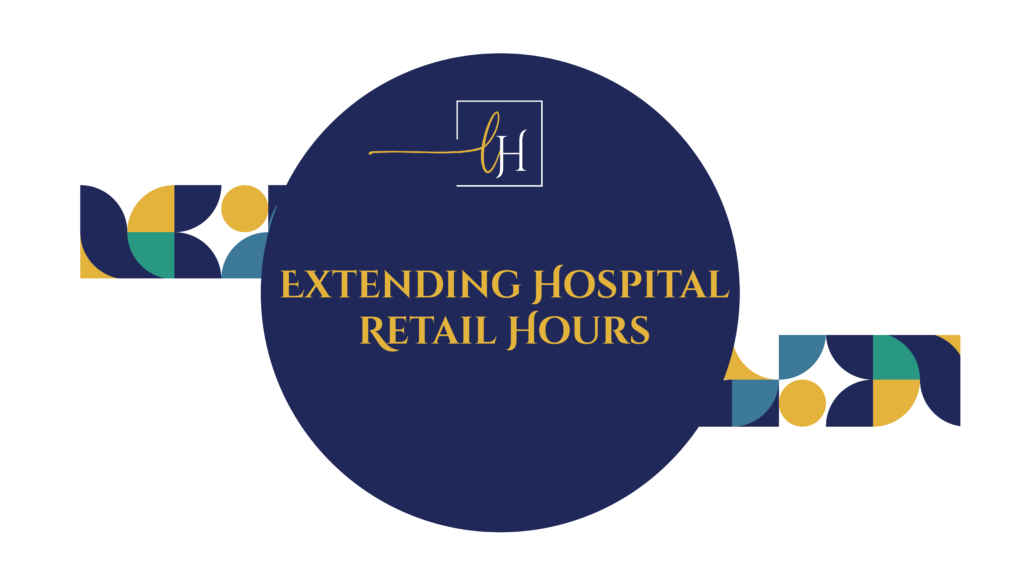 Healthcare
Earlier this year by the Canadian Foundation for Healthcare Improvement (CFHI) reported on the growing trend of Canadian hospitals getting rid of the traditional visiting hours for families.
Read More »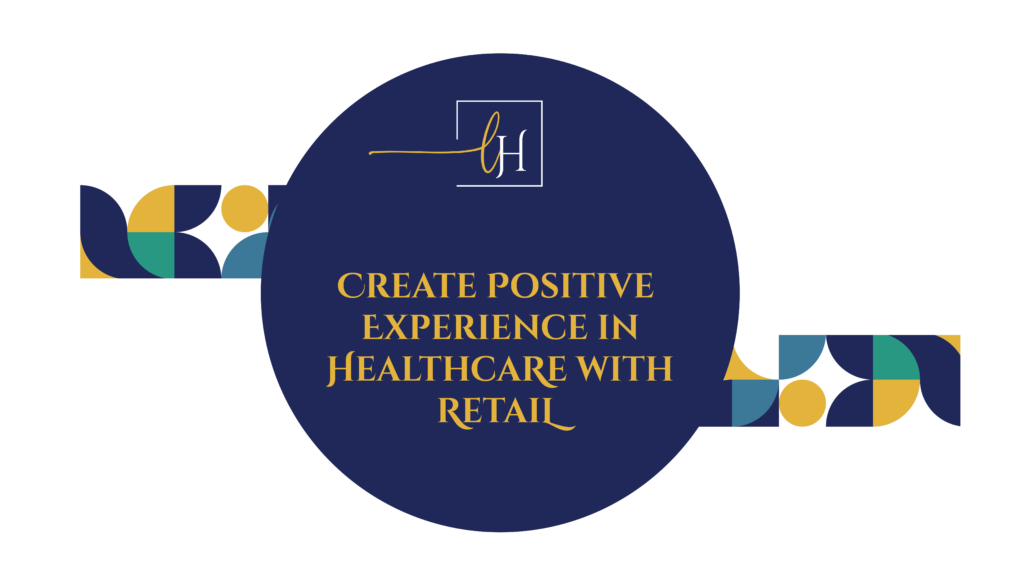 healthcare retail
Every single person has a healthcare journey that starts with birth and continues our entire lives.
Read More »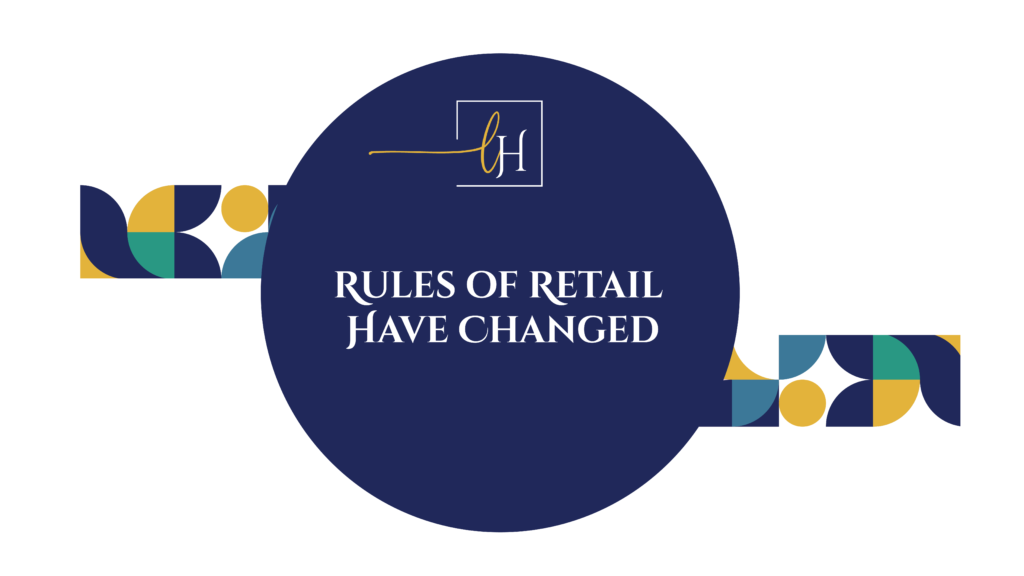 non-traditional retail
We used to be able to make a distinction between traditional retail and non-traditional retail where goods are sold outside a traditional retail facility.
Read More »