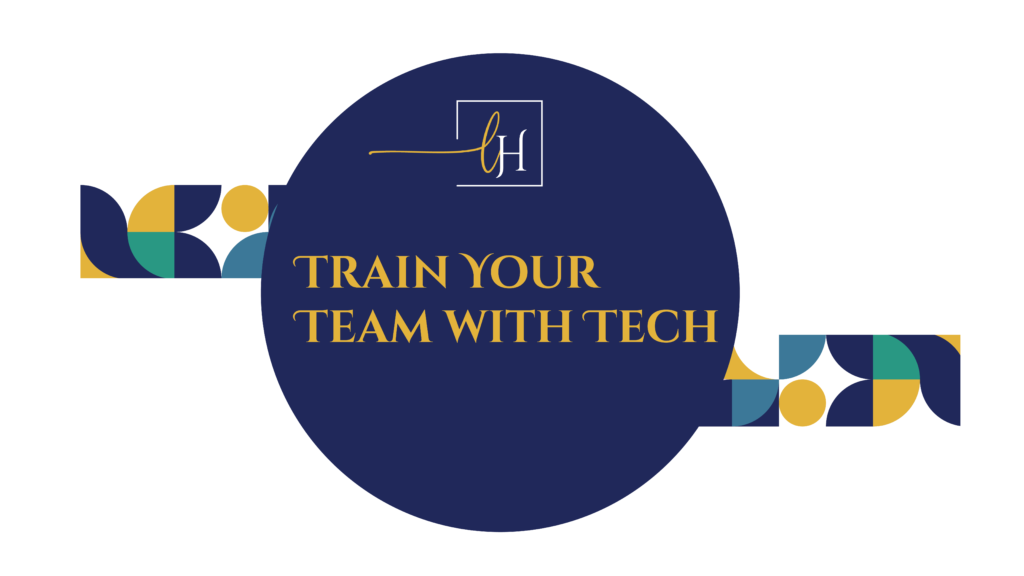 e-learning
I recently visited the store opening for a new location of a very successful national retailer that has developed a new store concept that is infused with technology.
Read More »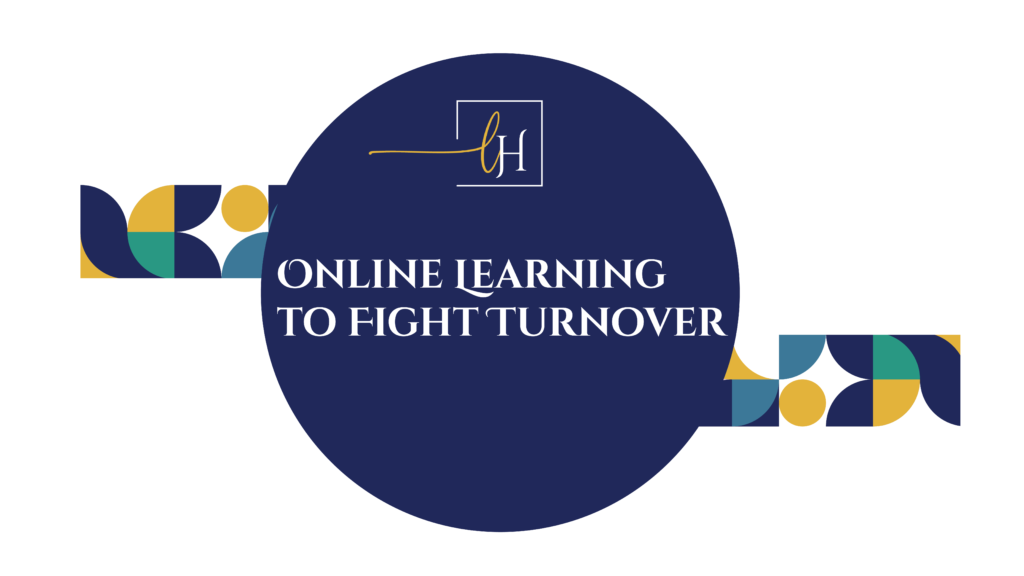 e-learning
Addressing high turnover is more than a matter of remuneration. That's truly only part of the equation as employees are seeking opportunities for advancement and work that's meaningful and/or exciting.
Read More »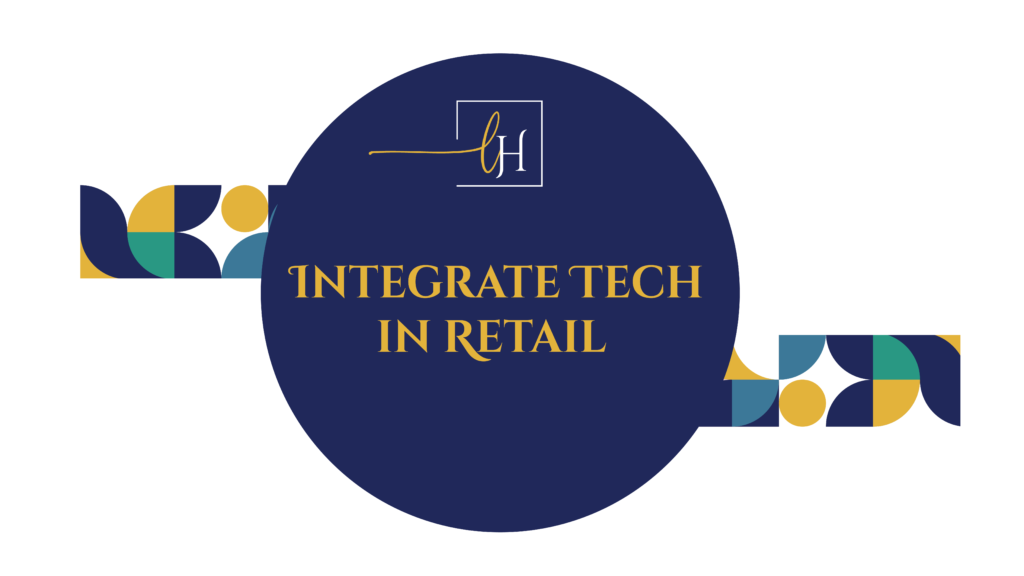 e-learning
For the past few decades, the retail landscape has been dominated by Baby Boomers and Gen X as store employees and frontline staff. As a result, training methods and approaches have remained the same.
Read More »