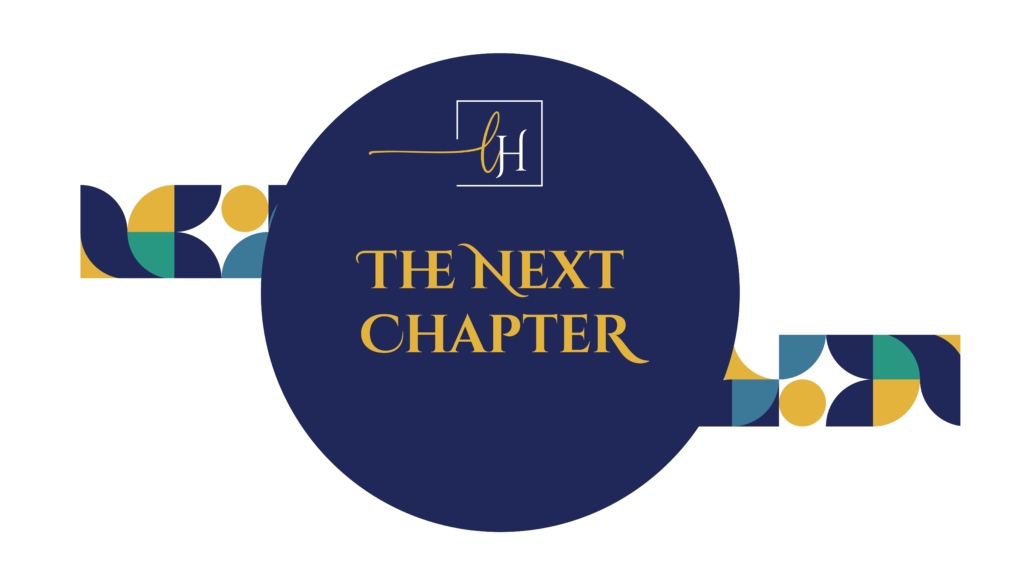 Coaching
In the first few months of a new year, I often I hear many people reference that a year is 365 pages of a new story being told.
Read More »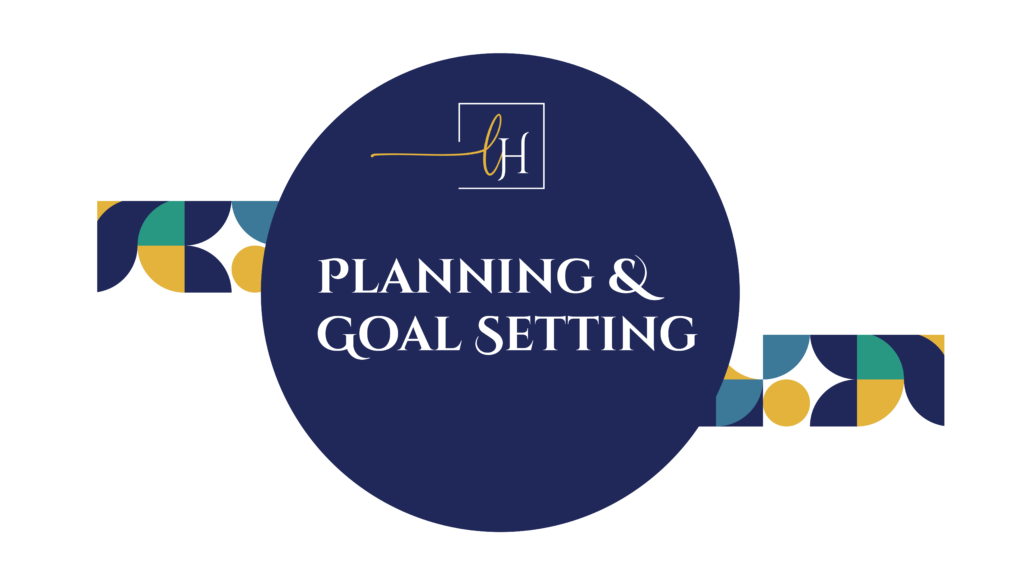 Coaching
Are you someone that makes resolutions or sets goals?  
Read More »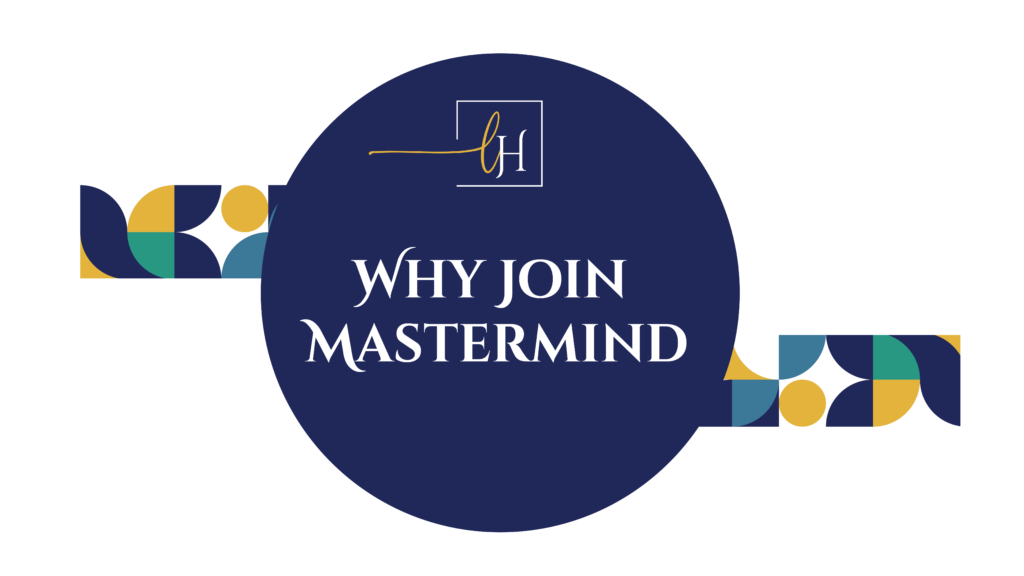 Coaching
The world of work has changed. Technological advancements and a new generation entering the workforce has prompted us to see the workplace shifting to focus on openness and collaboration.
Read More »