The bookstore has been an institution on campus for years, but with a new generation – Gen Z – heading to campuses, it's time to look at it with a fresh perspective.

If you were a student from Generation Z walking into a traditional bookstore, you probably feel like it's not super exciting as you're looking for somewhere to kick back with friends.

Gen Z wants (and likely expects) a spot where they can grab a coffee, plug into a laptop and get to work or maybe socialize. And if they're going to shop, they're not interested in lineups, as they can get the same thing online and delivered within days (or maybe less).

When you look at it this way, you quickly see that the expectations of Gen Z are vastly different than the generations that came before them.
This group has grown up with technology in every aspect of their lives, and the old bricks and mortar store is not a draw like it once was.  
So what's a campus bookstore to do? How do they change the model to make it more appealing? It starts with creating a destination, not just a store.

Here are three ways to create a campus bookstore that students actually want to visit:
Make it Social
Gen Zers are always on. 46% of them are considered true "digital natives" and it's estimated that they are connected 10 or more hours a day. Whether it's texting, Snapchat or Instagram, people in this generation spend most of their waking hours connected to everything.
This constant connection has one key offshoot – it means that you have to compete for their attention.
With the ability to move from one thing to the next in seconds, it creates a smaller window for a retailer to not only grab their attention, but keep it for more than a few minutes.
Gen Z are literally super social. So the bookstore needs to be too! And for the bookstore to be relevant it needs to be online and engaging in social media so it extends past the physical space. 
One way to do this is by using student ambassadors. Ambassadors have the ability to get on social media and talk about the store such as what's new, what's coming soon, whatever is fun and interesting that is happening on site. The goal is to make the store THE place to be on campus.
Sell Interesting Products
One thing we know about Generation Z is that sameness is just not interesting. They shun conformity, so a boring old regular bookstore is just not enough to draw them in. They want more than just books. The bookstore needs to have things that are popular and current, and they have HIGH expectations.
In a recent study, 57% of Generation Z indicated they would rather have something unique versus something popular. To meet these expectations, retailers need to think about what these customers REALLY want to buy, and what will keep them coming back over and over again.
There's an opportunity with these customers to leverage different retail trends to stay relevant. Be it a pop-up shop, seasonal promotions, curated collections of exclusive products, products that make their lives easier, what they all want is the same. Products that are different, quirky, interesting, fun or cool.
Create a Destination
Another interesting point about Generation Z is that products matter less than experiences. More importantly, they want to be able to share these experiences with other like-minded individuals.
So how does this want for experiences impact retailers?
It means that retailers have to focus less on being a store, and more on being a destination. Somewhere they go, but also somewhere they choose to stay.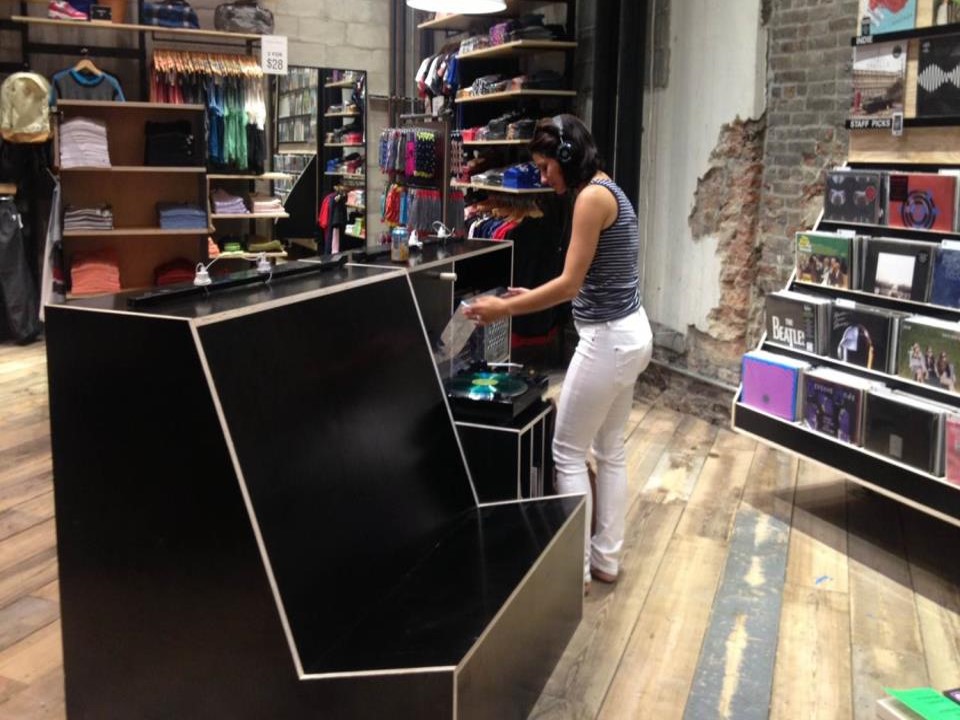 An example of this sort of destination store would be Urban Outfitters. They don't just sell one thing. While it's main merchandise is clothing, they have a vast array of other things available – housewares, gifts, office type supplies, cosmetics, a music selection and so much more.

Here's an example of this in action: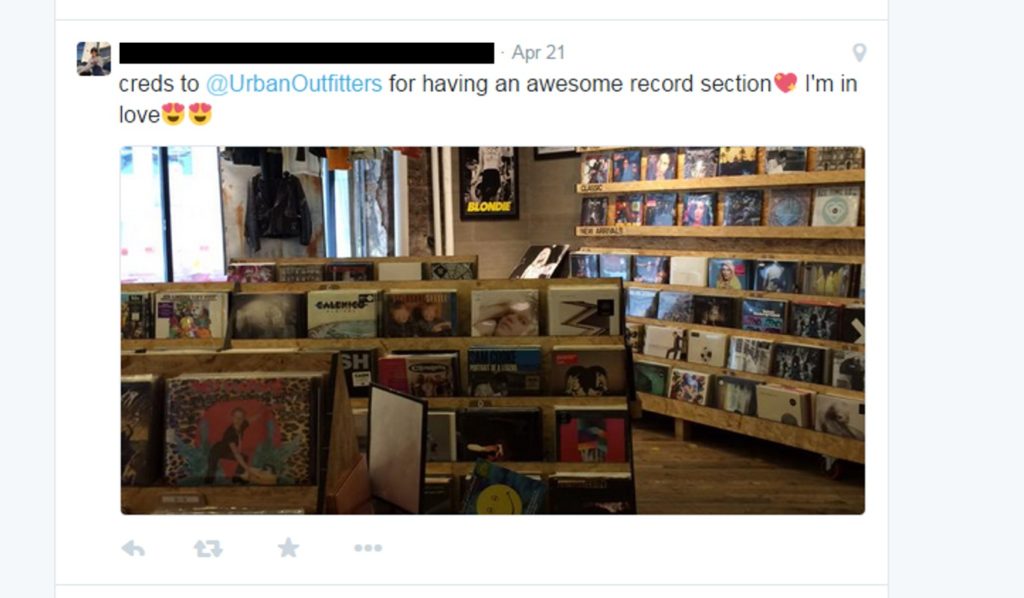 So while you may start off in there just looking for a t-shirt, the likelihood of you staying and browsing with your friends is high. And since there's something for everyone, it can then become a group activity where you are not only shopping, but you are hanging out with your friends at the same time.
The reality of the campus bookstore is that as technology has changed, so have expectations.
To continue to build revenue streams campuses need to keep the store relevant and keep students interested in coming to the store more often than just at the beginning of the semester.
LHR Consultants has considerable experience working with institutions to modernize their bookstore. To discuss your specific needs, contact us for a free consultation at: [email protected].